Dating tips
Dating Eastern European Girls: What You Need to Know
By
|
It's normal that residents of different countries diverge in their values and character, but never is this more apparent than when comparing Eastern European girls and Western European girls. Let's look at what makes women from countries such as Ukraine, Croatia and Poland so different from women in Western Europe.
Looks are important to them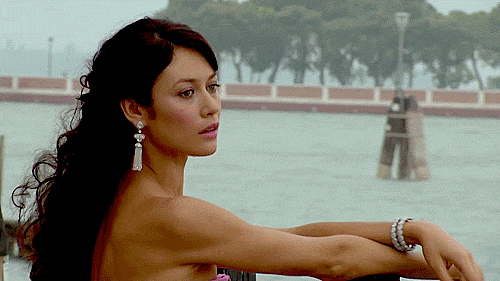 Eastern European girls are amongst the most beautiful women in Europe. Although most are naturally good looking, they believe that women must go beyond this, investing heavily in their appearance. To Eastern European women physical characteristics only get you so far. Many Western European girls will happily go to the shops in an old tracksuit with messy hair, but you will never see girls from Eastern Europe do this. The good news is, beautiful European women know how not to cross the line between sexy and slutty, which is one of the reasons they're so popular with men across the world.
They embrace their femininity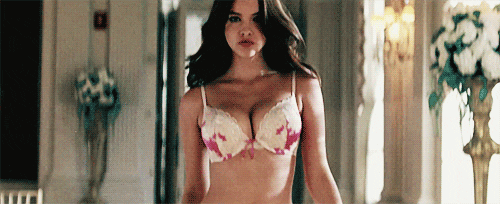 The growing "ladette culture" in some Western European countries means that women here aren't renowned for their femininity. This isn't the case for Eastern European models, who are well-known for being highly feminine creatures. In Eastern Europe, females are females and males are males. They fully embrace their feminine nature and hate to be viewed as even slightly masculine. Unlike in Western Europe, where men are expected to share household tasks, such as cooking and cleaning, Northern European girls take pride in carrying out this work, and they love to take care of their men. In return, she expects her man to be masculine and serve as her 'knight in shining armour'.
Relationships with Eastern European women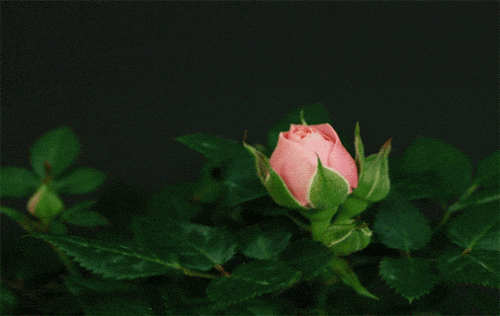 Girls from Eastern European are taught that their beauty and youth are far too valuable to be given away so easily. That's why one-night stands and drunken hook-ups – common in Western countries – aren't the norm. Eastern European women aim to find a strong connection with a man before becoming intimate, and he should be prepared to wait until she gives the green light. If you're looking for a quick fling, look elsewhere, as their somewhat prudish upbringing means they're not the best partners for short-term relationships. If you want long term, respectful love, it could be time to find Eastern European women looking for English men!
Western European women and Eastern European women each have their own qualities, but the immense beauty and femininity of East European girls often means that they're often more popular amongst men. They work hard to look good and treat their men well, but they also work very hard outside of the home, and they're ambitious too. If you can't resist that distinctive Eastern European accent and their stunning good looks, it could be time to search for your perfect girl from this part of the world.